Data & Insights
Our Data & Insights team live and breathe data – we're on first name terms with the best talent in the industry, so we understand the value they can add to your projects. Our pool of data talent will help you not only collect the right data but use it to gain actionable insights that give your company the competitive edge.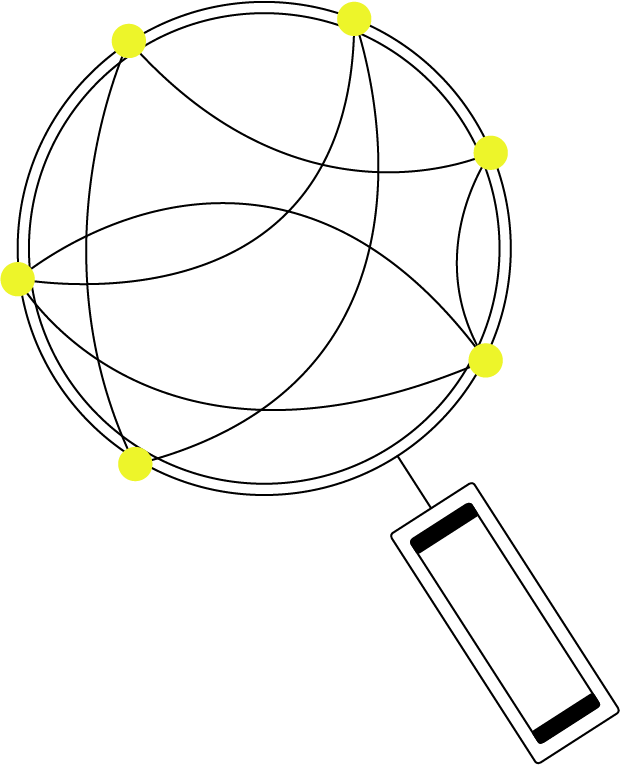 It's often said that data is the new oil. But like oil, just harvesting data is not enough – you have to refine it to extract its full worth. Whether you need an expert in Big Data, Cloud Data, Business Intelligence, Data Science, Data Visualisation, Data Governance or something else, we can provide the relevant talent.
Since we were founded in 2005, we've worked with companies of all sizes across multiple industries in both the public and private sectors, so we're finely attuned to an organisation's ever-evolving data needs. We'll match your vacancy requirements to the best data talent, and deliver you candidates who not only have the technical expertise, but who are a good cultural fit for your specific organisation too. And with our experience of working to tight deadlines, we'll deliver results within a short timeframe, so you can scale at speed. From big data engineers and business intelligence developers through to data scientists and machine learning consultants, our candidates will exceed your expectations.
We specialise in

Advanced Analytics

Big Data

Business Intelligence & Data Warehousing

Data Science

Digital Analytics

Research & Insight
Data & Insights roles we hire
Analytics Director
Big Data Engineer / Architect
BI Developer / Analyst
Data Scientist
Insight Director, Research Analyst
Machine Learning Engineer
Web Analyst
The Empiric Advantage
We don't just do job boards and CV database searches.
We provide specialists that discover, design, deliver.
Trusted since 2005
We have established relationships within the sector and excellent market knowledge – we forecast skills gaps before they're on most companies' radars
A global network
With five offices across EMEA and the US, and a presence in over 40 countries worldwide, we have a truly global network with more insights into emerging talent pools, that generates more insights and opportunities in all territories
A unique reach
We know the talent that others don't. Our proactive and meticulous search methodologies mean we continuously identify and engage with the best active and non-active candidates in the market, leaving no stone unturned
Guaranteed talent
All of our talent has undergone our Empiric certification process, guaranteeing they are consummate professionals in everything they do
Your next Data & Insights career starts here
Let's talk
The Empiric team can help you with the next step forward in your career or building your dream team.