Enterprise Software Engineering
Software engineers are the people who build your digital business components and make them unique to you. The right ones can give your business the competitive edge.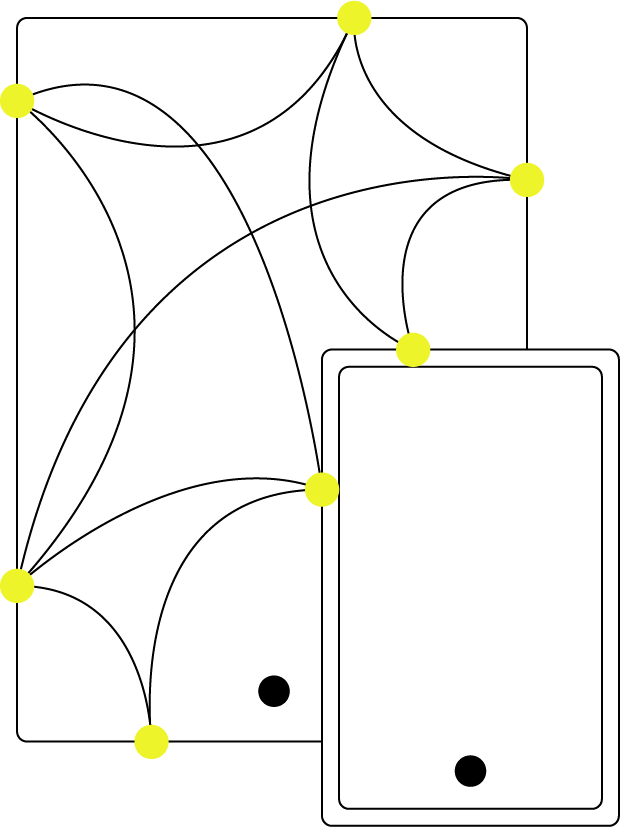 If you want distinctive digital products that no other company possesses, you need talented software engineers in order to create them. These will help your business to stand out, with your own bespoke systems that serve your organisation's specific needs, not everyone else's, and that give your customers the best experience possible so that they return time and again.
In this high-demand space, the best talent is hard to find and even harder to engage with. But because we're immersed in deeply technical communities, we talk to the best in the business day in, day out. We're in their microcommunities, their WhatsApp groups, their niche Slack channels. We know what makes them tick. That means we can take away the pain by finding you the best software engineer for your project, fast.
Whether you want an on-shore or near-shore team, or a combination of the two, we can draw on our extensive database of global talent to find you a best-in-class team. Get in touch today and start making your business unique.
We specialise in

.NET (C#, ASP.NET, .NET Core)

Automation Testing (Selenium, Cucumber, Gherkin)

Java


Javascript (React.js, Node.js, Angular, Vue.js)

Mobile (Android, iOS, React Native)

PHP

Python

Ruby

Enterprise Software Engineering roles we hire
Technical Lead
Senior Developer
Front End / Back End / Full Stack
Developer / Programmer / Engineer
Software Developer in Test
QA / Tester
The Empiric Advantage
We don't just do job boards and CV database searches.
We provide specialists that discover, design, deliver.
Trusted since 2005
We have established relationships within the sector and excellent market knowledge – we forecast skills gaps before they're on most companies' radars
A global network
With five offices across EMEA and the US, and a presence in over 40 countries worldwide, we have a truly global network with more insights into emerging talent pools, that generates more insights and opportunities in all territories
A unique reach
We know the talent that others don't. Our proactive and meticulous search methodologies mean we continuously identify and engage with the best active and non-active candidates in the market, leaving no stone unturned
Guaranteed talent
All of our talent has undergone our Empiric certification process, guaranteeing they are consummate professionals in everything they do
Your next Enterprise Software Engineering career starts here
Let's talk
The Empiric team can help you with the next step forward in your career or building your dream team.